Lance M. Bodily, MD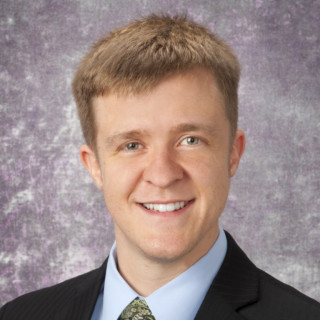 Lance M. Bodily, MD graduated Summa Cum Laude from the University of Pittsburgh with a degree in Neuroscience. He completed his medical training at the University of Pittsburgh School of Medicine, during which time he was granted a Copeland Research Fellowship to complete a year of dedicated laboratory study.
After excelling in his clinical years, he was awarded the Keverline Medical Student Award for excellence in Ophthalmology. He went on to complete a combined medical and surgical internship, as well as a residency in Ophthalmology at the University of Pittsburgh Medical Center. Following residency, Dr. Bodily completed a fellowship in Ophthalmic Plastic and Reconstructive Surgery at Ophthalmic Surgeons and Consultants of Ohio.
Dr. Bodily specializes in reconstructive and aesthetic procedures involving the face with an emphasis on the eyelids, orbit and nasolacrimal system. He has a particular interest in malposition of the eyelids, cancers involving the eyelids and orbit, blocked tear ducts, and orbital surgery for thyroid eye disease.
Dr. Bodily is Board Certified in Ophthalmology. He currently resides in Edgewood with his wife and three dogs.